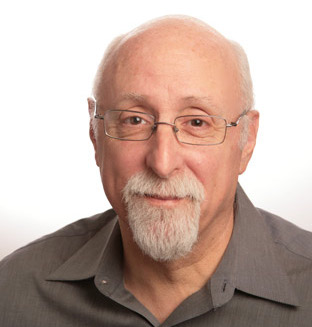 Walt Mossberg is the co-CEO of Revere Digital, the co-executive editor of Re/Code and the co-executive producer of The Code Conference.
Walt was the author and creator of the weekly "Personal Technology" column in the Wall Street Journal, which appeared for 22 years, from 1991 to 2013. Before turning his attention to technology, Walt spent 18 years covering national and international affairs in the Journal's Washington bureau.
With Kara Swisher, over the last 11 years, he has been co-producing D: All Things Digital, a major high-tech conference with interviewees such as Bill Gates, Steve Jobs and many other leading players in the tech and media industries. The gathering was considered one of the leading conferences focused on the convergence of tech and media industries. Walt and Kara also have been co-executive editors of the AllThingsD.com Web site since 2007 until the end of 2013.
He has appeared regularly on television and Internet video as a commentator on technology issues and has been interviewed many times on programs like "Charlie Rose" and "The News Hour," as well as on National Public Radio.
Walt has been the subject of major profiles in The New Yorker, Wired magazine, The Washington Post, and other publications. Vanity Fair magazine has repeatedly listed him, with Kara, as a member of its "New Establishment" list of the top leaders of the Information Age.
Walt was awarded the Loeb award for Commentary, the first technology writer to be so honored. He has also been inducted into the ranks of the Business News Luminaries, the hall of fame for business journalists.
He is a former trustee of Brandeis University and holds an honorary doctorate from the University of Rhode Island.
A native of Warwick, Rhode Island, Walt holds degrees from Brandeis and the Columbia University Graduate School of Journalism.
—www. recode.net