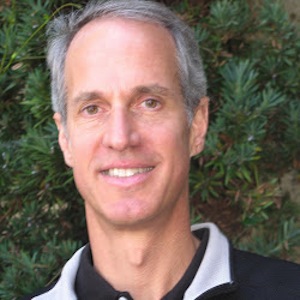 Harry Motro currently serves as a psychotherapist at the Christian Counseling Center in San Jose, California. He also acts as an executive coach and private equity investor in early stage technology or media companies. As part of this activity, he has served on numerous boards including Digite, Medpool, Perpetual, Unimobile, CanDo, Elrepco, Therify, and Right4Me.
In the past, Harry served as President and Chief Executive Officer of Infoseek Corp. Under his leadership, Infoseek provided a consumer search engine and web portal, managed content web sites including ESPN.com and ABCnews.com, and provided services to Fortune 500 companies through an enterprise search engine product called Ultraseek Server. The publicly-held company grew to over 1,000 employees and achieved a multi-billion market capitalization when it merged with the Walt Disney Company to form Go.com. Prior to Infoseek, Harry held a variety of a senior management positions at CNN, Turner Broadcasting, and Time Warner Corporation. As head of CNN Interactive, he led the team that developed CNN.com and subsequently created a suite of award-winning CNN interactive services. As Senior Vice President of New Business Development at CNN, Harry was influential in the development of the CNN Airport Network and the international expansion of CNN.
Prior to CNN, Harry held various executive positions at Turner Broadcasting Corp. (Turner) where he was deeply involved in the growth of Turner's entertainment networks including TBS, TNT, and the Cartoon Network, and also drove the company's diversification through numerous acquisitions including Hanna Barbera and portions of the MGM/UA film library. Prior to Turner, Harry served as a Certified Public Accountant (certification not maintained) in the audit and taxation departments at Coopers and Lybrand (now PricewaterhouseCoopers). Harry has a B.S. in Business Administration with a concentration in accounting from the McIntire School of Commerce at the University of Virginia, a Master's in Counseling Psychology from Santa Clara University, and is currently pursuing a Doctor of Clinical Psychology from California Southern University.