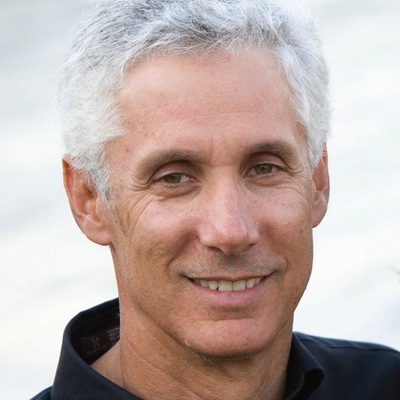 Alan Spoon has, since 2000, been a general partner at Polaris Partners, having previously been an early advisor and investor since 1996.
Prior to joining Polaris, Alan served as president and board member of The Washington Post Company, a multimedia and education corporation. Earlier he served as chief financial pfficer, president of Newsweek, and held top marketing and finance positions at The Washington Post. At The Post Company, Alan also led investments in a successful portfolio of early stage companies in cellular, distance learning, and educational software, digital media and e-commerce. Alan began his career at, and later became an officer of, The Boston Consulting Group, an international consulting firm specializing in corporate strategy.
Current outside board seats include Danaher Corporation (DHR) and IAC/InterActiveCorp (IACI). In his not-for-profit activities, Alan was Vice Chairman of the Smithsonian Institution Board of Regents, and a member of the Massachusetts Institute of Technology's (MIT) Corporation. He is cochair of the Smithsonian's National Capital Campaign and a board member at edX (Harvard/MIT online education platform). Alan is a member of the Council on Foreign Relations.
Alan's prior business board service included Getty Images, Human Genome Sciences, Inc., International Data Group (IDG) and American Management Systems, Inc. Prior not-for-profit board service included WETA (Washington, D.C. public television and radio) and the Norwood School (Bethesda, Maryland), where Alan served as chairman. Alan earned his SB at Massachusetts Institute of Technology, an SM at MIT's Sloan School of Management, and a JD degree, with honors, from Harvard Law School.