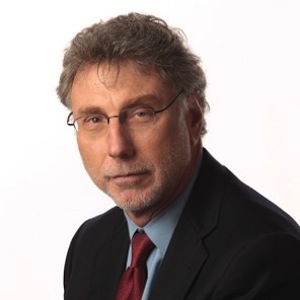 Martin Baron, known as Marty, is an American journalist who is executive editor of The Washington Post. He had previously been editor of The Boston Globe since July 2, 2001. He succeeded Matthew V. Storin in that post. Born in Tampa, Florida in 1954, Baron graduated from Lehigh University.
Baron began working for the The Miami Herald in 1976, then moved to The Los Angeles Times in 1979 and to The New York Times in 1996. He returned to the Herald as executive editor in 2000 and was at the helm of coverage of numerous key stories, including Elian Gonzalez' return to Cuba and the 2000 election..
Baron's editorial helm at the Globe has shifted the paper's coverage of international events to locally centered investigative journalism. The Globe's coverage of the Boston Catholic sexual abuse scandal earned them a Pulitzer Prize.
On November 13, 2012, the Globe and The Washington Post announced that Baron would take over as executive editor of the Post as of December 31, 2012. Baron succeeded Marcus Brauchli, who took on a new role as vice president of The Washington Post Co., to review and evaluate new media opportunities.