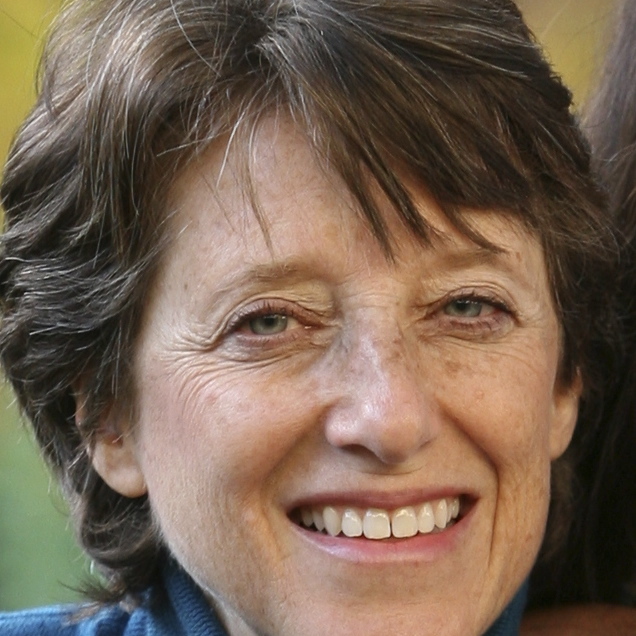 Evelyn Richards started in journalism at age 9, when she and a friend wrote and distributed a neighborhood magazine.
She graduated to the professional world after earning a BSJ and MSJ from Northwestern's Medill School of Journalism.
Her 30 years of reporting and editing for daily newspapers began with a brief stint in Ohio. Then in the mid-1970s she landed in Silicon Valley, just as many of the formative companies were getting started. Evelyn covered technology and was business editor for the Peninsula Times Tribune before moving in 1981 to the San Jose Mercury News, where she served as a tech reporter, columnist, and investigative reporter, and as the technology editor.
Early on, she started the paper's consumer-oriented Sunday Computing section and its quarterly survey of venture capital investments, both firsts in the newspaper industry. In the late 1980s and early 1990s, Evelyn was the national technology reporter for The Washington Post, and after moving to Japan, she continued as a special correspondent for the Post from Tokyo, where she also edited at the Nihon Keizai Shimbun.
Evelyn rejoined the Mercury in 1996 as assistant business editor and later was editor of a team that examined the Valley's developments anthropologically. She left the Mercury for the second time in the mid-2000s to focus on helping young students develop writing and journalism skills. In 1986-87, Evelyn was a John S. Knight Fellow at Stanford University.
— Evelyn Richards