Chapter 7


The Nerds and The Newsies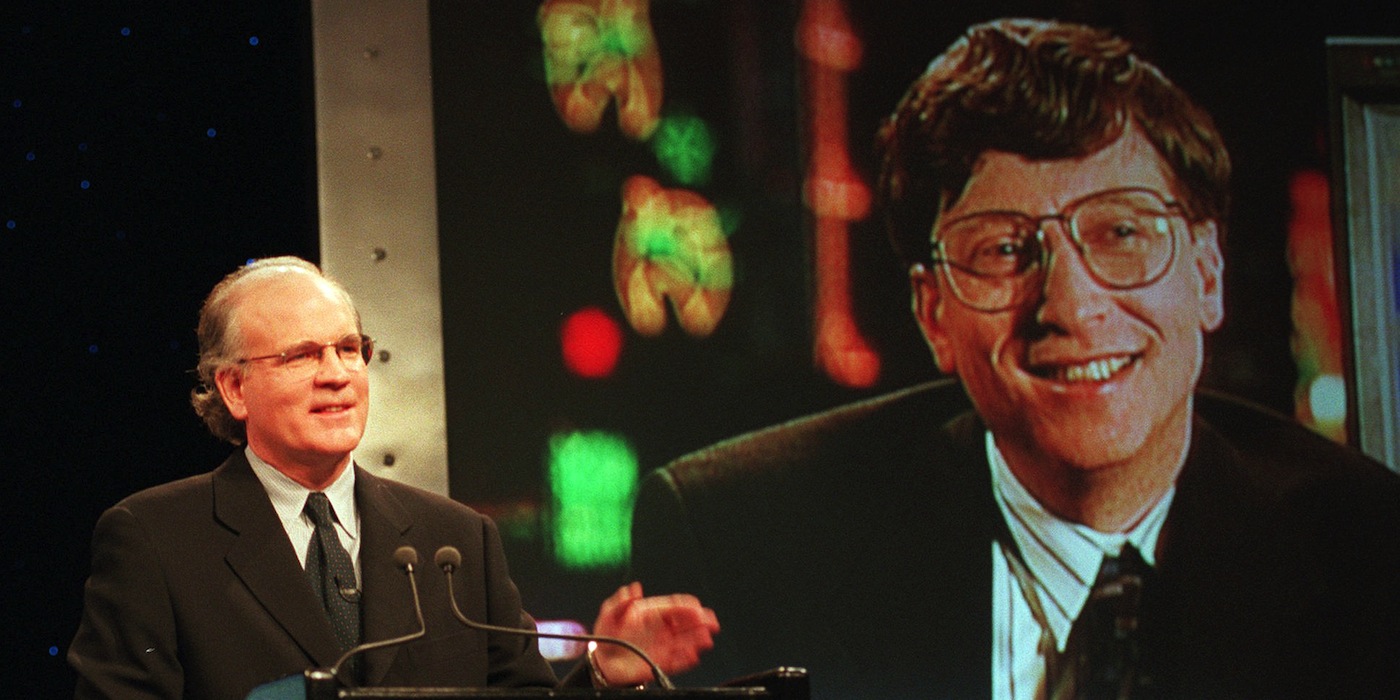 The very core of the revolution that was now underway was technological, with every new advance being driven by innovations in computer engineering. And yet, for the most part newspaper and magazine companies didn't initially make significant engineering investments in their digital businesses. They viewed engineering as a means to an end — plumbing — a way to enable their core journalism to travel around the world through this magical new distribution channel called the World Wide Web. Engineers were expensive to hire and engineering just wasn't in the DNA of most publishers; these companies had run for decades on delicate balances of power among advertising sales, consumer marketing (circulation), finance, and editorial departments.
Looking back now, though, it seems clear to many that this oversight severely hampered the ability of the publishing industry to — in the metaphor coined by ice hockey's Wayne Gretzky — skate to where the puck was going to be. The failure to embrace the value of engineering led to an inability to sufficiently innovate in the field. Google chairman Eric Schmidt was particularly blunt on this topic.
Schmidt isn't alone in this view. Will Hearst, a graduate of Harvard with a degree in mathematics, has been a newspaper writer, editor, and publisher, but also a successful venture capitalist at Silicon Valley's Kleiner Perkins Caufield Byers, where he has backed many engineering-led companies. Today, he is Chairman of the Hearst Corporation, the media giant founded by his grandfather, which has major interests in everything from newspapers and magazines, to TV stations, to a big chunk of cash cow and sports news leader ESPN.
Former investor and board member Art Kern made a similar observation about the founders of Yahoo.
Mike Moritz, who in addition to his early role in financing the launch of Yahoo was an early investor in Google, reads from the same script.
Sir Martin Sorrell, founder and CEO of ad giant WPP, described his hesitancy to invest in the skills necessary to compete in a digital age:
Of course, the one company that did attempt to bridge this gap was Microsoft, which cast hungry eyes on the Internet media business not only with its MSNBC joint venture, but with the launching of Slate, the ambitious online magazine that the company also based in Seattle. The software giant hired as its founding editor Michael Kinsley, a highly respected print journalist as well as one of the first cable TV political personalities (from CNN's Crossfire).
In the end, Microsoft exited the news business, first selling Slate to the Washington Post Co. in 2004, and, more recently, offloading its stake in MSNBC to NBC owner Comcast.
Arguably, one exception to the rule that mainstream media companies didn't appreciate or empower engineers was at CNN, where they brought in not one but three technologists with academic computing roots from the University of Chicago — led by Scott Teissler, today the chief technology officer at Turner Broadcasting, along with Sam Gassel and Monty Mullig. According to both Motro and Woelfel, this helped contribute significantly to the early success of CNN Interactive.
Furthermore, Negroponte argues that the notion of needing to merge engineers with "creatives" was the founding principle of the Media Lab at MIT.
Some of today's newspaper executives seem finally to recognize the necessity for adopting the collaboration that Negroponte was promoting almost 30 years ago.